Things got chippy both on and off the field at Thursday night's San Francisco 49ers game.
At the end of the half, Trent Williams appeared to throw a punch on a New York Giants lineman – but there were several punches thrown in the stands well before that.
Two women threw jabs at one another, and at least three men wound up getting involved, as well.
CLICK HERE FOR MORE SPORTS COVERAGE ON FOXNEWS.COM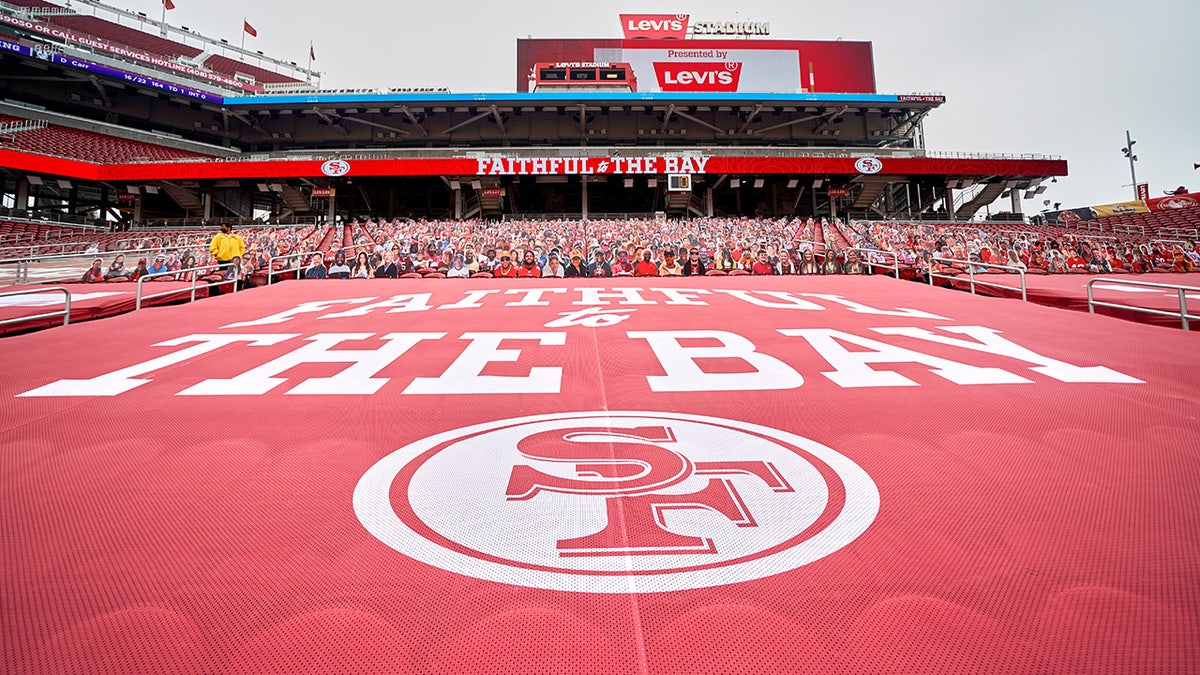 An X user posted two separate videos from his seat of the same group of people fighting each other. The user said it was because of "an issue about when dude was sliding by him to get to his seat."
In the first video, two women are seen battling one another – a woman in a white Nick Bosa shirt appears to throw at least one punch.
The woman in the red shirt proceeds to rip off the other woman's wig right before a man in a red Richard Sherman jersey yanks her own hair and pulls her back.
That was when another man seems to attack the man in the Sherman jersey, but when he falls to the seat of his pants, the man in the Sherman jersey throws several punches, and another man appears to kick him.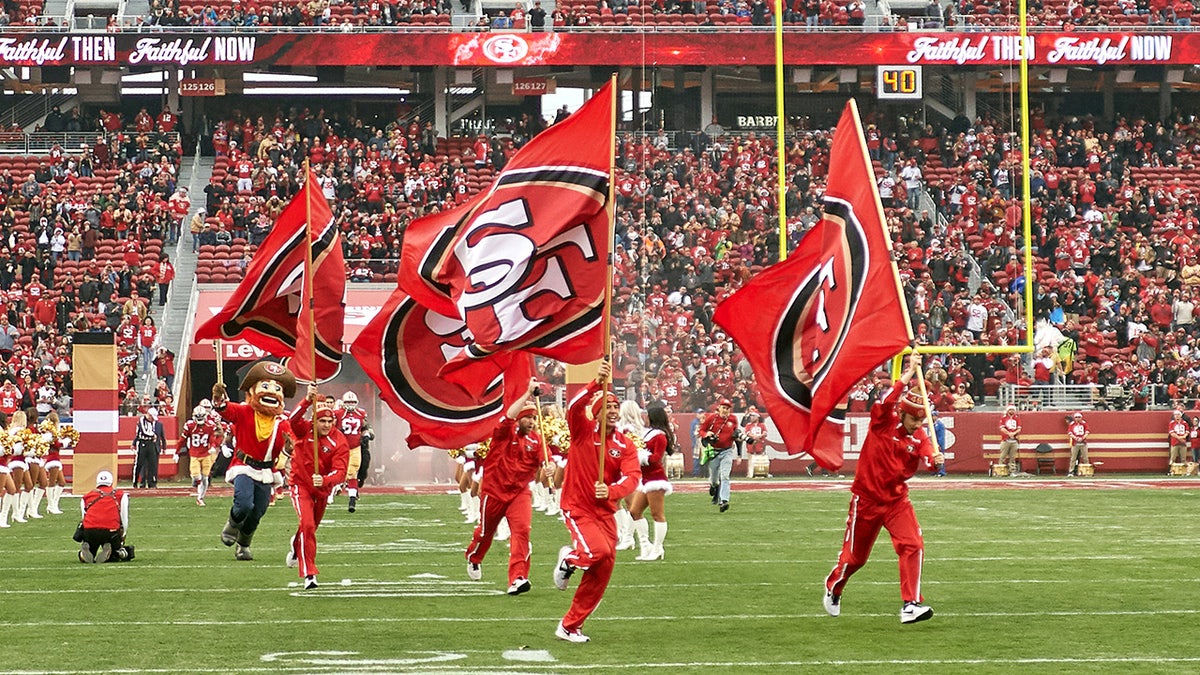 Moments later, in a second video, two of the men are jostling one another in the seats. The video then pans over to the two women who are wrestling one another while sliding down the stairs.
APP USERS VIEW THE POST HERE.
BEARS SAFETY LIKES POST OF STEPHEN A. SMITH CALLING TEAM 'TRASH,' SAYS IT'S A MOTIVATIONAL TACTIC
The person who posted to videos said the people who fought "couldn't even make it to half time."
This brouhaha comes four days after a fan died following an altercation at Gillette Stadium in New England. 
An autopsy later revealed the fan, 53-year-old Dale Mooney, did not sustain a "traumatic injury," but officials "did identify a medical issue."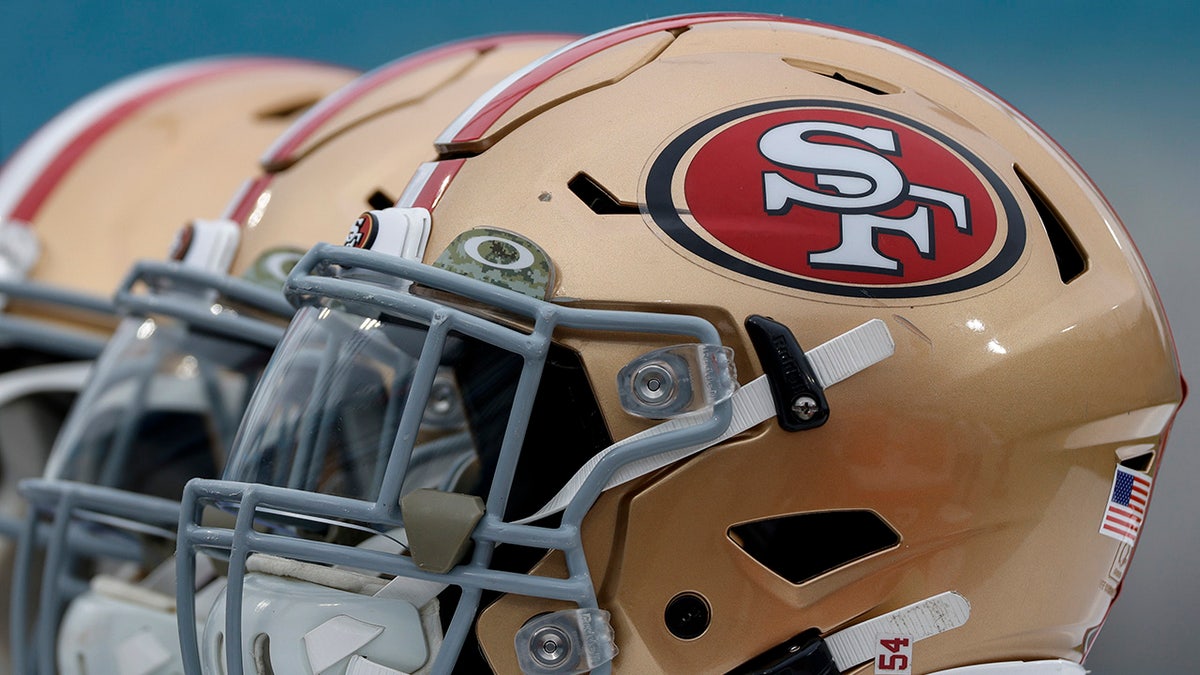 CLICK HERE TO GET THE FOX NEWS APP
Assuming the fans involved were ejected, they missed a win by their home team that advanced to 3-0 on the young season.