NASA scientists say July was hotter than any other month in the global temperature record. 
Last month was 0.43 degrees Fahrenheit warmer than any other July in the agency's record. 
Additionally, an analysis from the Goddard Institute for Space Studies (GISS) in New York found it was 2.1 degrees warmer than the average July between 1951 and 1980. 
Parts of South America, North Africa, North America and the Antarctic Peninsula were especially hot, and temperature increases there were around 7.2 degrees Fahrenheit above average. 
NASA SPACECRAFT MAKES FIRST EARTH FLYBY AFTER 17-YEAR JOURNEY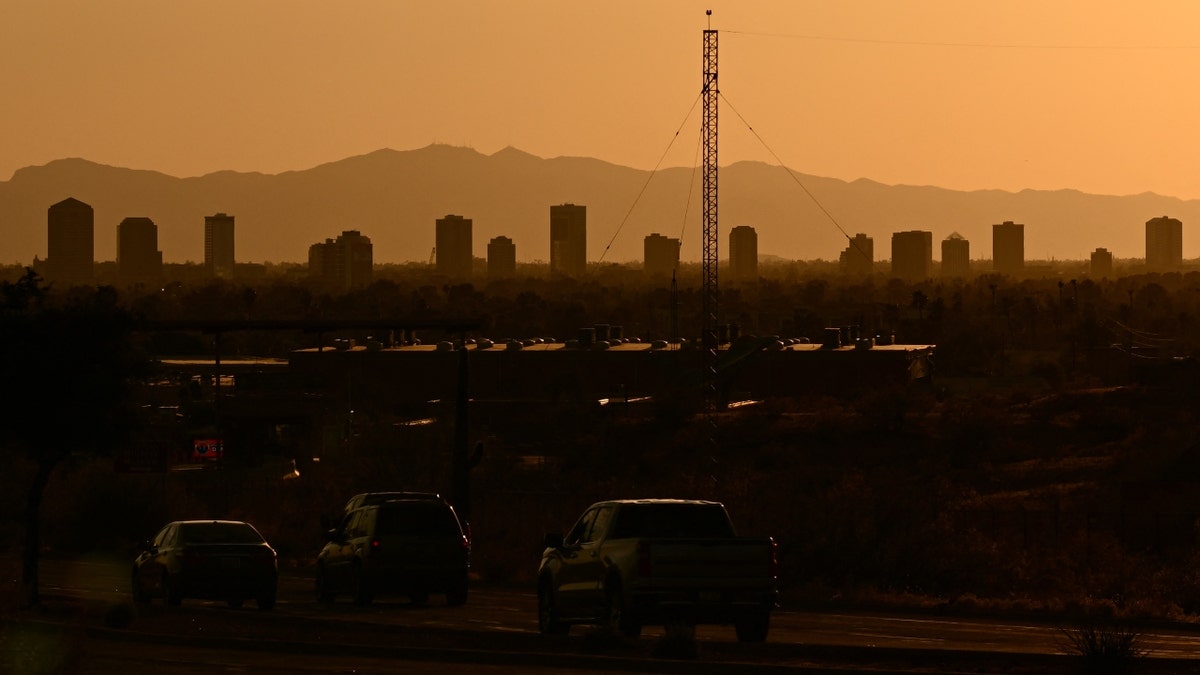 NASA noted that extreme heat was linked to hundreds of heat-related illnesses and deaths with millions under heat warnings. 
It said data showed the five hottest Julys since 1880 have all happened during the past five years.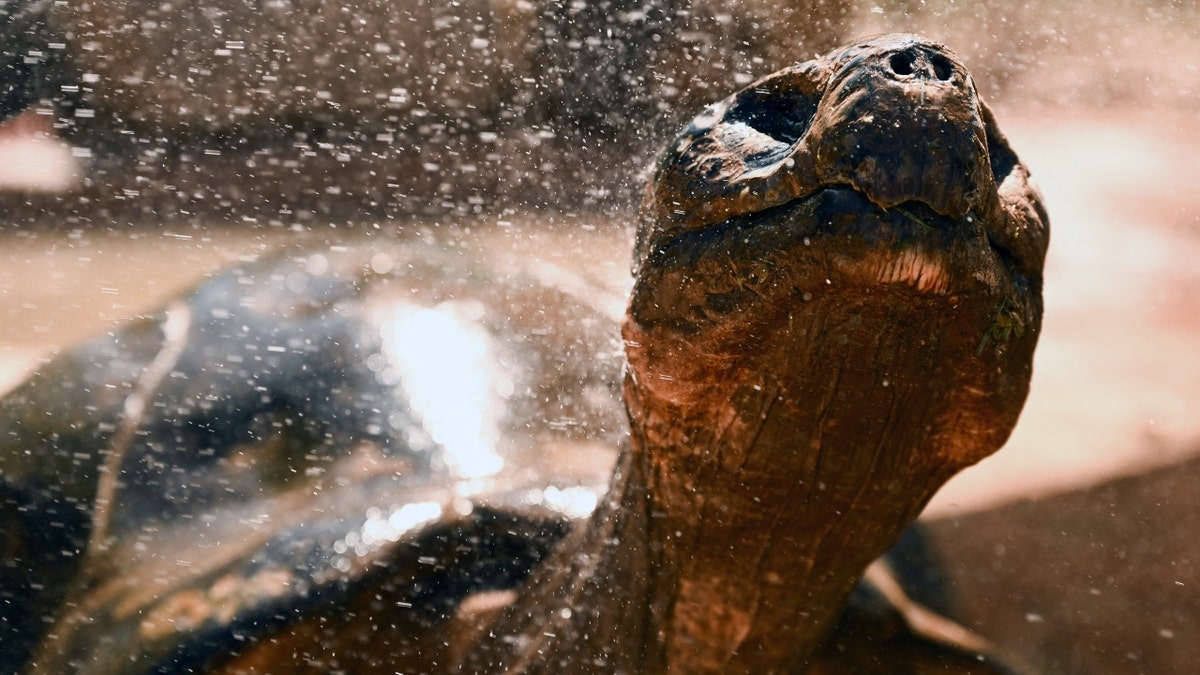 "This July was not just warmer than any previous July – it was the warmest month in our record, which goes back to 1880," GISS Director Gavin Schmidt said. "The science is clear this isn't normal. Alarming warming around the world is driven primarily by human-caused greenhouse gas emissions. And that rise in average temperatures is fueling dangerous extreme heat that people are experiencing here at home and worldwide."
The primary focus of the analysis was long-term temperature changes over decades and centuries.
The agency said a fixed base period yields anomalies consistent over time, with temperature "normals" defined by several decades.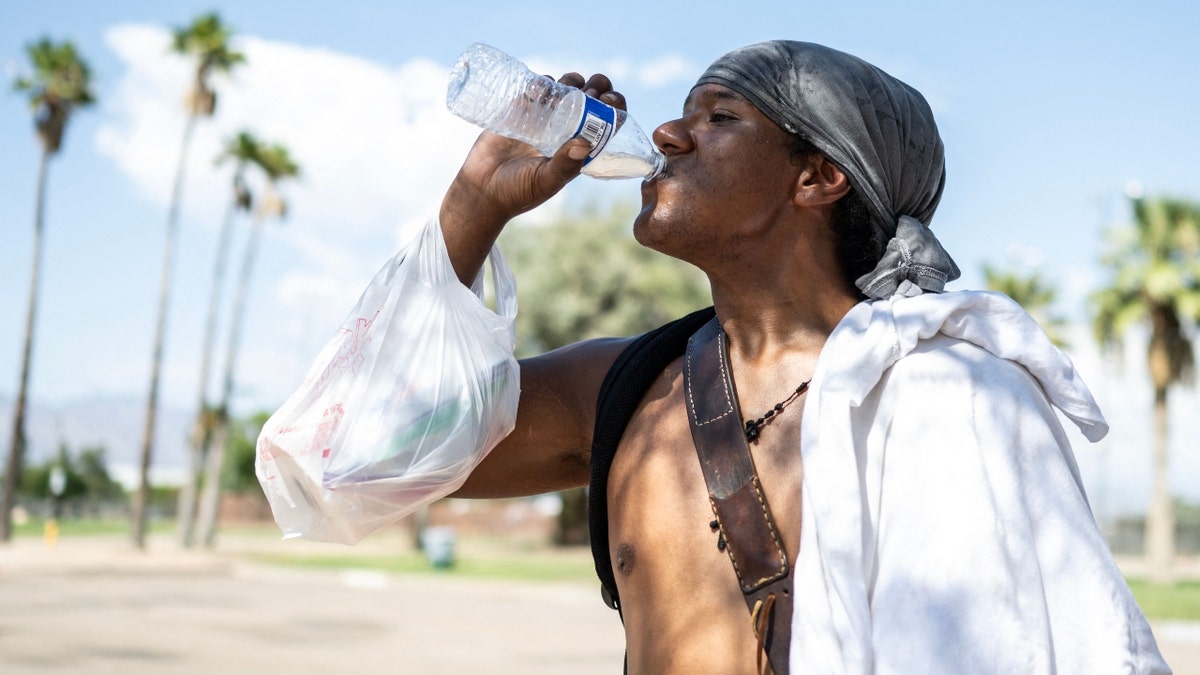 SCIENTISTS PREDICT JULY WILL BE THE HOTTEST MONTH ON RECORD GLOBALLY
NASA assembles its temperature record from surface air temperature data from tens of thousands of metrological stations, as well as sea surface temperature data acquired by ship- and buoy-based instruments.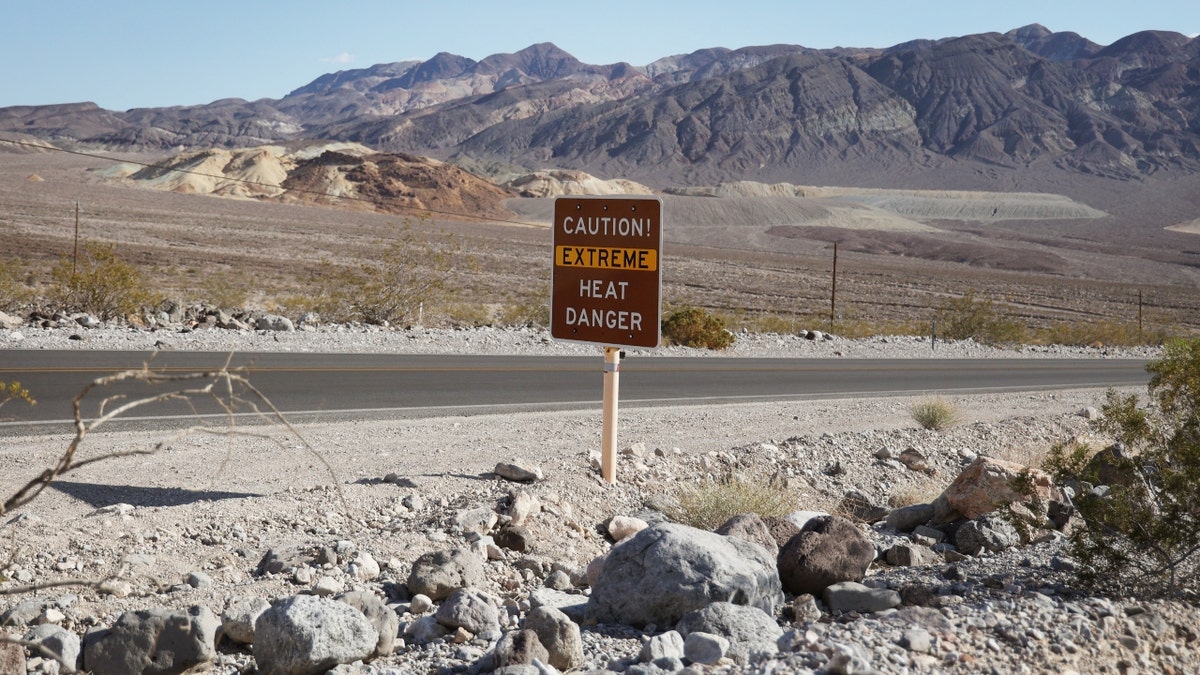 The data is analyzed using methods that account for the varied spacing of temperature stations and for urban heating effects that could skew the calculations.
"The record-breaking July continues a long-term trend of human-driven warming driven primarily by greenhouse gas emissions that has become evident over the past four decades," it wrote.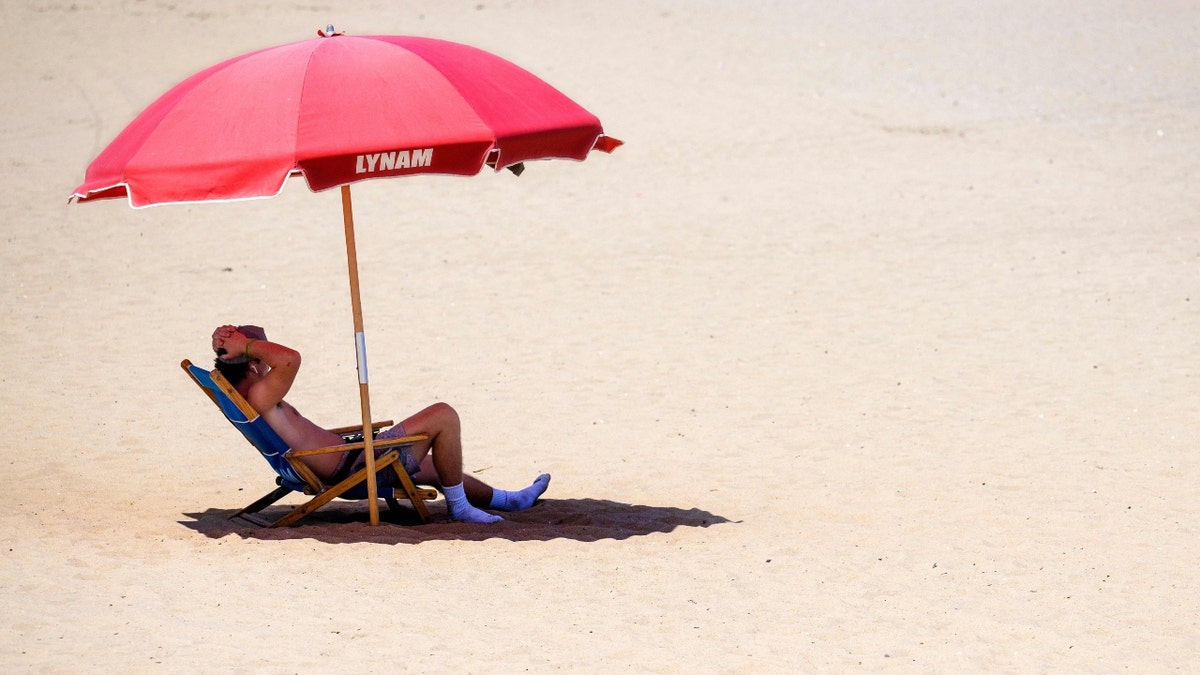 High sea surface temperatures contributed to the record, scientists said, with analysis showing especially warm ocean temperatures in the eastern tropical Pacific. 
In an update on Monday morning, NASA Administrator Bill Nelson said it was "certainly is self-evident that the Earth is heating up" and stressed that NASA is just as much a climate agency as it is a space agency.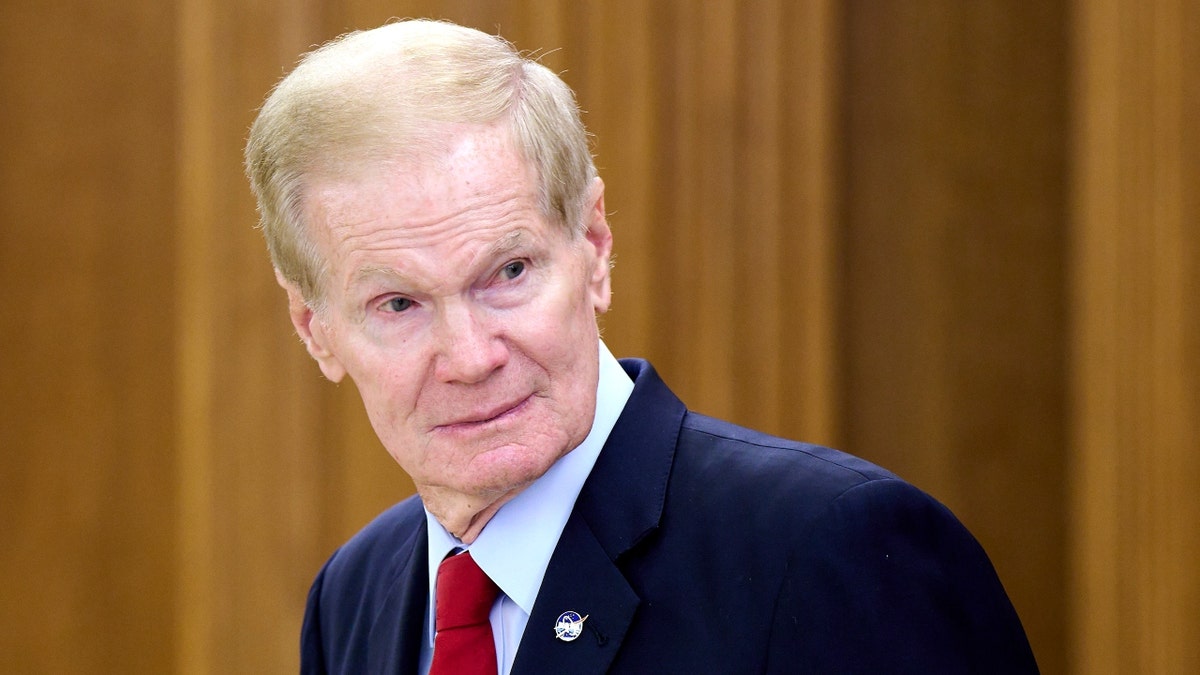 CLICK HERE TO GET THE FOX NEWS APP
"Well, the bottom line of all this is, the last nine years are the warmest on record," he explained. "And, folks, Mother Nature is sending us a message and that message is we better act now before it's too late to save our climate. In other words, to save our planet." 
Nelson stressed there were no political boundaries or geographical boundaries. 
"We are all in this together," he concluded.