For the first time since May 2012, the U.S. will see a "ring of fire" eclipse in October. 
The next annular eclipse — when the moon passes between the sun and the Earth, but when it is at or near its farthest point from Earth – will occur on Saturday, Oct. 14. 
Because the moon is farther away from Earth, it appears smaller than the sun and does not completely cover it, according to NASA, resulting in it appearing as a dark disk on top of a large, bright disk – creating what appears to be a ring around the moon. 
The eclipse will be visible in parts of the U.S., Mexico and many countries in South and Central America. 
WEBB REVEALS COLORS, FEATURES OF MOST DISTANT STAR EVER DETECTED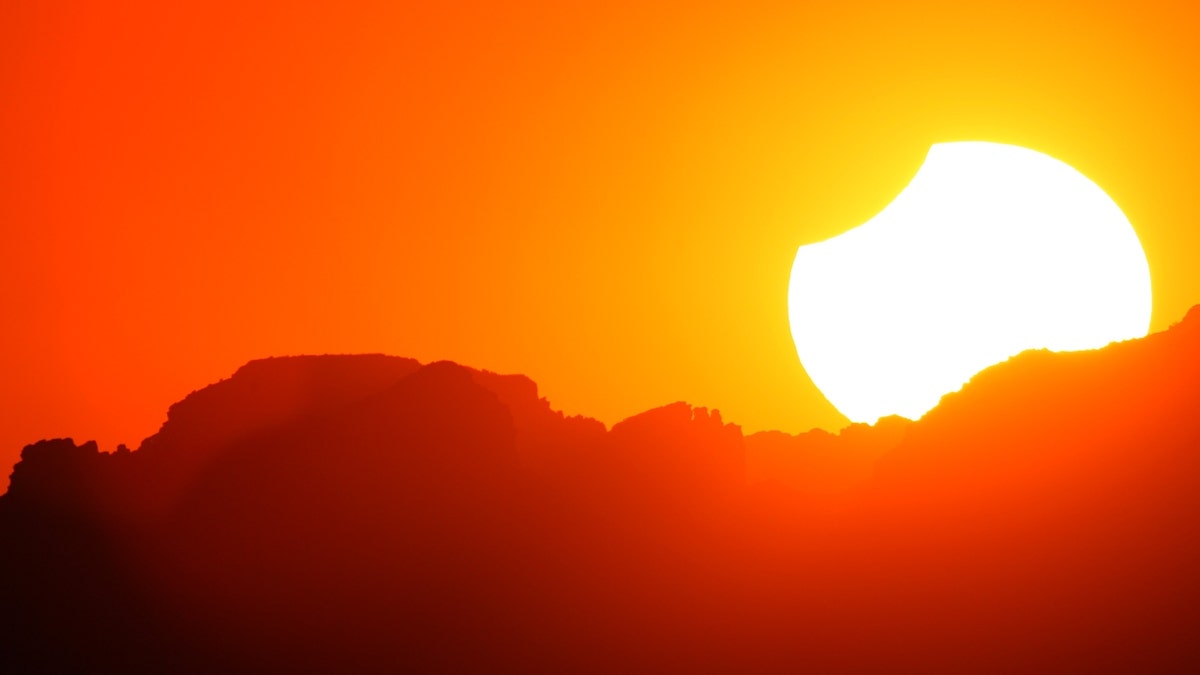 In the U.S., the event begins in Oregon at 9:13 a.m. PDT and ends in Texas at 12:03 p.m. CDT. Oregon and Texas will experience a 90% eclipse of the sun.
Weather permitting, this annular solar eclipse will be visible in multiple states – including Oregon, Nevada, Utah, New Mexico, Idaho, Colorado, Arizona and some parts of California – and a partial solar eclipse will be visible in all 49 continental states, including Alaska. 
NASA SAYS JULY WAS HOTTEST MONTH ON RECORD SINCE 1880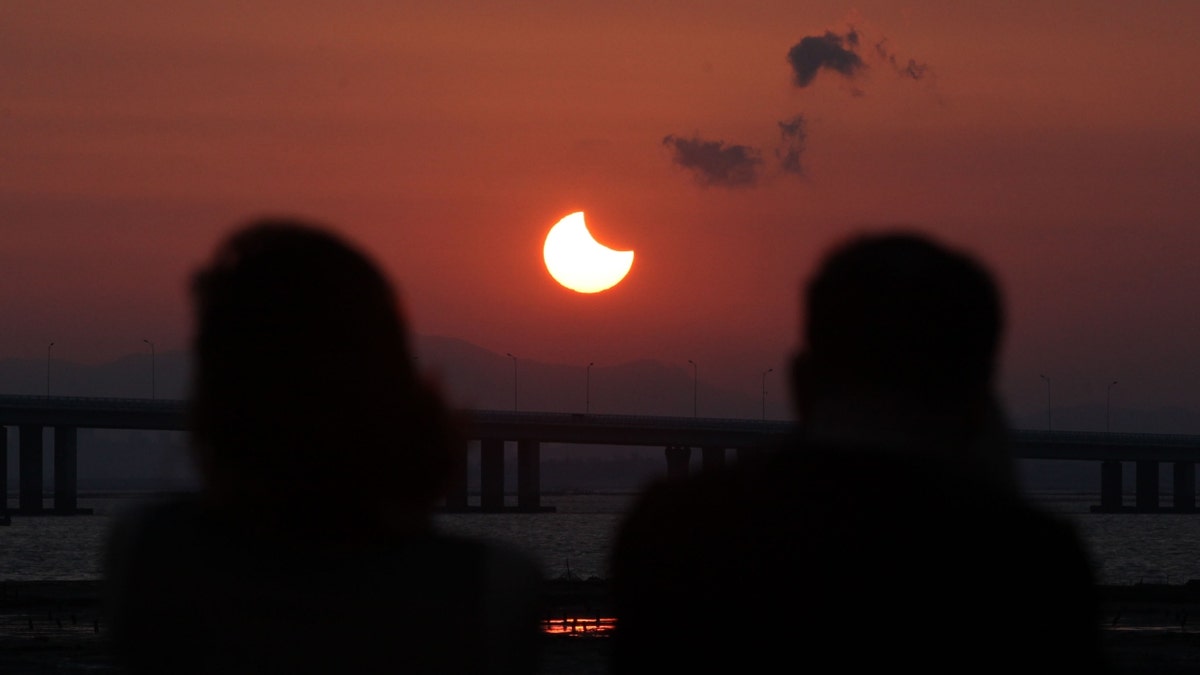 As the sun is never entirely blocked by the moon during an annular solar eclipse, it is never safe to look directly at the sun during the eclipse without specialized eye protection for solar viewing. 
Skywatchers can also use a method for indirect viewing, such as a pinhole projector.
"For NASA, this eclipse provides a unique opportunity to study the Sun, using this eclipse as a way to test and prepare scientific equipment for the total solar eclipse in April 2024," the agency said on its website. "NASA will also launch sounding rockets during the eclipse to study changes in the atmosphere."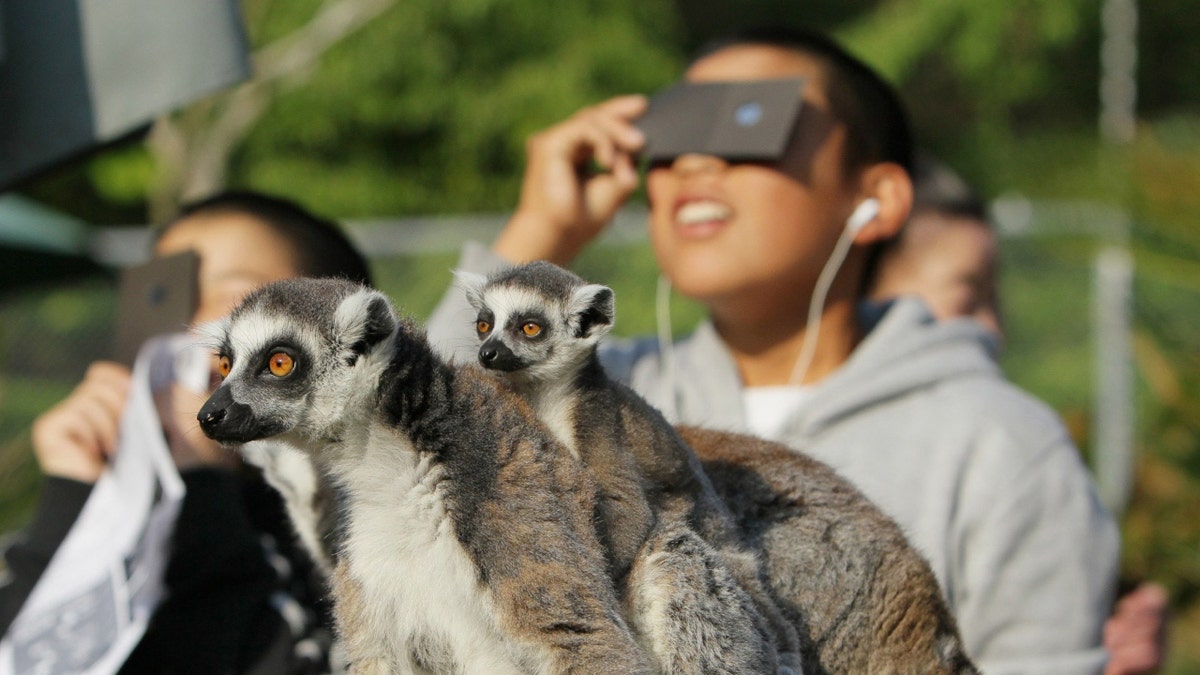 CLICK HERE TO GET THE FOX NEWS APP
There will be a live broadcast of the eclipse from 10:30 a.m. to 12:15 p.m. CDT on NASA TV.
Notably, a total solar eclipse will occur on April 8, 2024, in Mexico, the U.S. and Canada.