Hall of Fame receiver Jerry Rice, one of the most prolific players in the history of the NFL, ended his remarkable 274 streak of games with a reception on Sept.19, 2004, when he failed to make a single catch in a game against the Buffalo Bills.
Rice, who was 41 at the time and playing in his fourth season with the Oakland Raiders, had previously recorded at least one reception in every game he played since Dec. 1, 1985, his rookie season.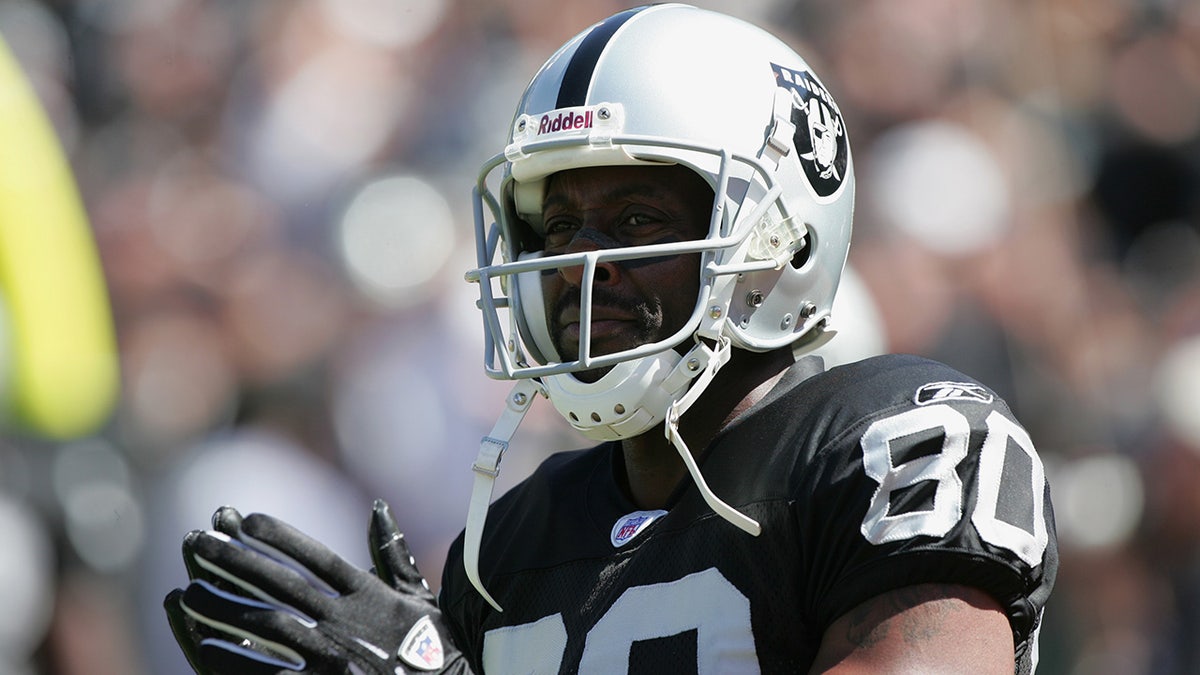 Despite Rice's lack of action on that day, the Raiders still defeated the Bills 13-10. 
NFL LEGEND JERRY RICE PREDICTS 'EXCEPTIONAL' SEASON FOR 49ERS, BELIEVES EMERGENCY QB RULE WILL HELP TEAM
"I expect to catch footballs," Rice said at the time, via The Associated Press. "I never thought it would come to an end like this. But, you know, it's O.K. It's alright. It happens. Life goes on. I'll just start another one and get another 200."
Read below for more historic events on this day in history. 
TILDEN'S TAKEOVER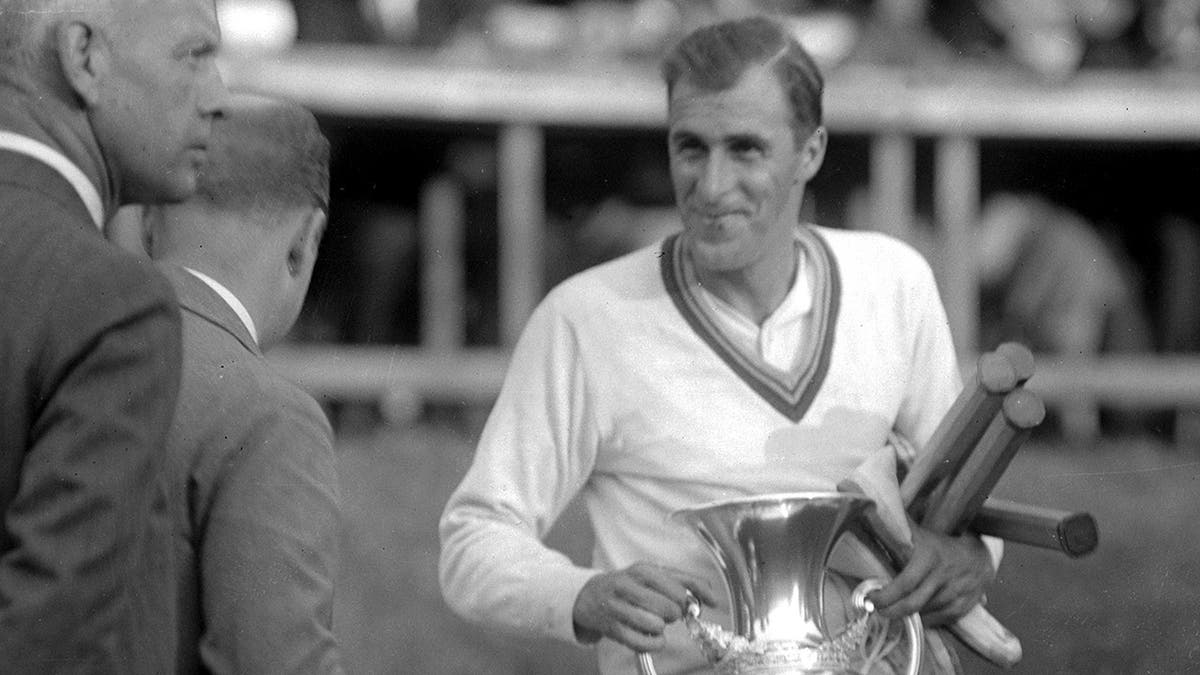 American tennis player Bill Tilden continued his domination of the sport when on Sept. 19, 1925, he won his sixth straight U.S. Open tennis championship over San Francisco native Bill Johnston.
The two rivals faced off for the fourth consecutive year, with Tilden coming out on top yet again, this time in a five set victory (4-6, 11-9, 6-3, 4-6, 6-3).
Tilden would win seven U.S. Open titles and three more at Wimbledon. According to the International Tennis Hall of Fame, he was 73-7 and won 42 straight matches from 1920-1926. 
CLICK HERE FOR MORE SPORTS COVERAGE ON FOXNEWS.COM
GOLD MEDAL PERFORMANCE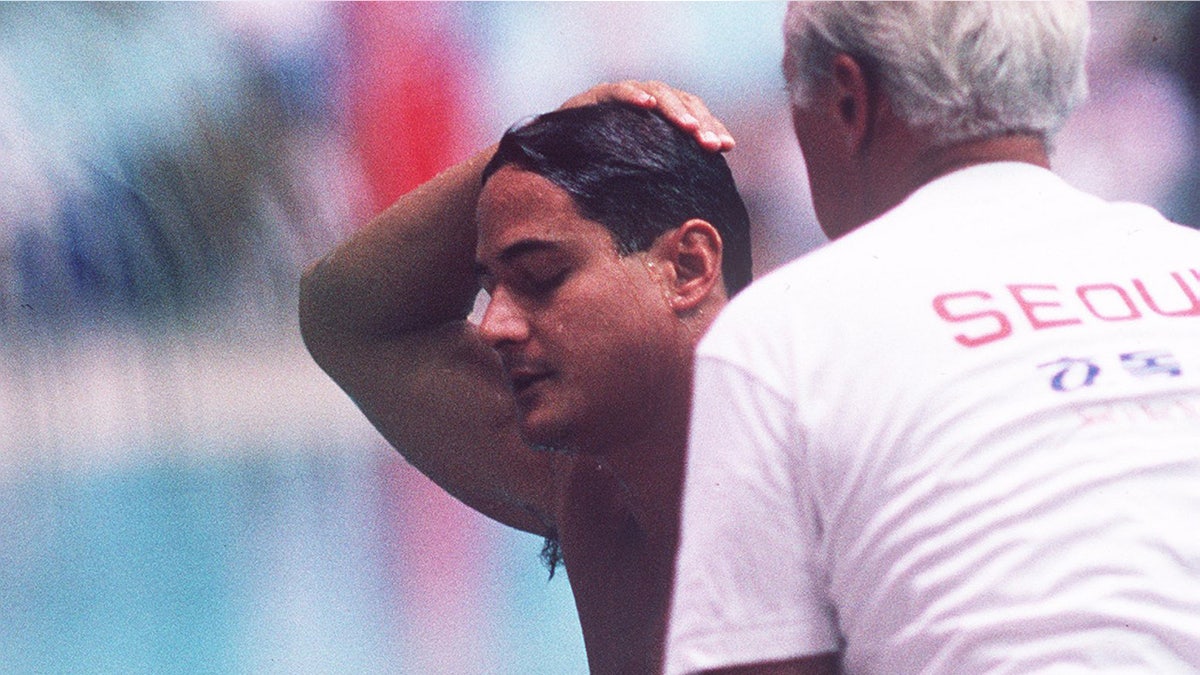 Decorated Olympic diver Greg Louganis won gold in the men's 3-metre springboard event at the 1988 Summer Games in Seoul on Sept. 19, 1988 after hitting his head in the preliminaries, which resulted in a concussion. 
Four stitches later, Louganis would finish two more dives and eventually secure his third Olympic gold medal in the 3-metre springboard and later his fourth in the men's 10-metre platform. It was revealed years later that Louganis had tested positive for HIV earlier that year, a secret he kept out of fear of not being able to compete. 
THE CLOSER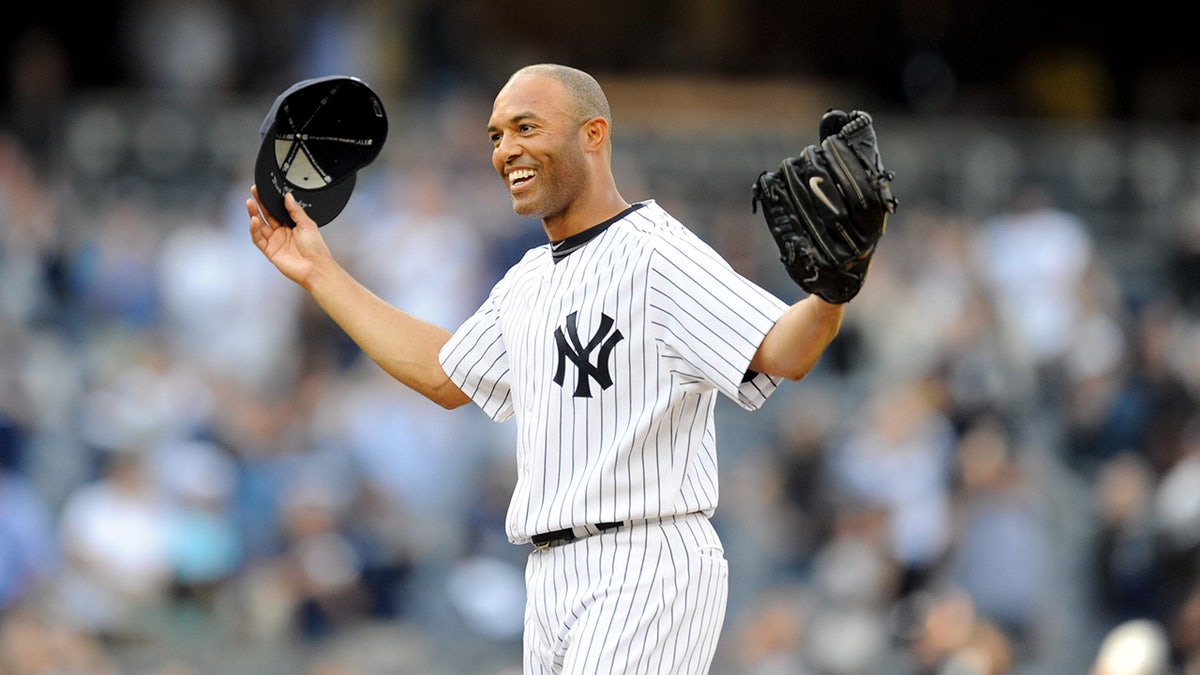 On Sept. 19, 2011, New York Yankees closer Mariano Rivera set a major league record with his 602nd save in the Yankees' 6-4 win over the Minnesota Twins. At the time, he also held the record with 42 career postseason saves. 
"It's a blessing," Rivera said at the time, via ESPN. "I never thought that I'd be doing this for so many years and be able to accomplish (this) record."
Rivera still holds the record with 652 career saves.
CLICK HERE TO GET THE FOX NEWS APP
MAYFIELD MAYHEM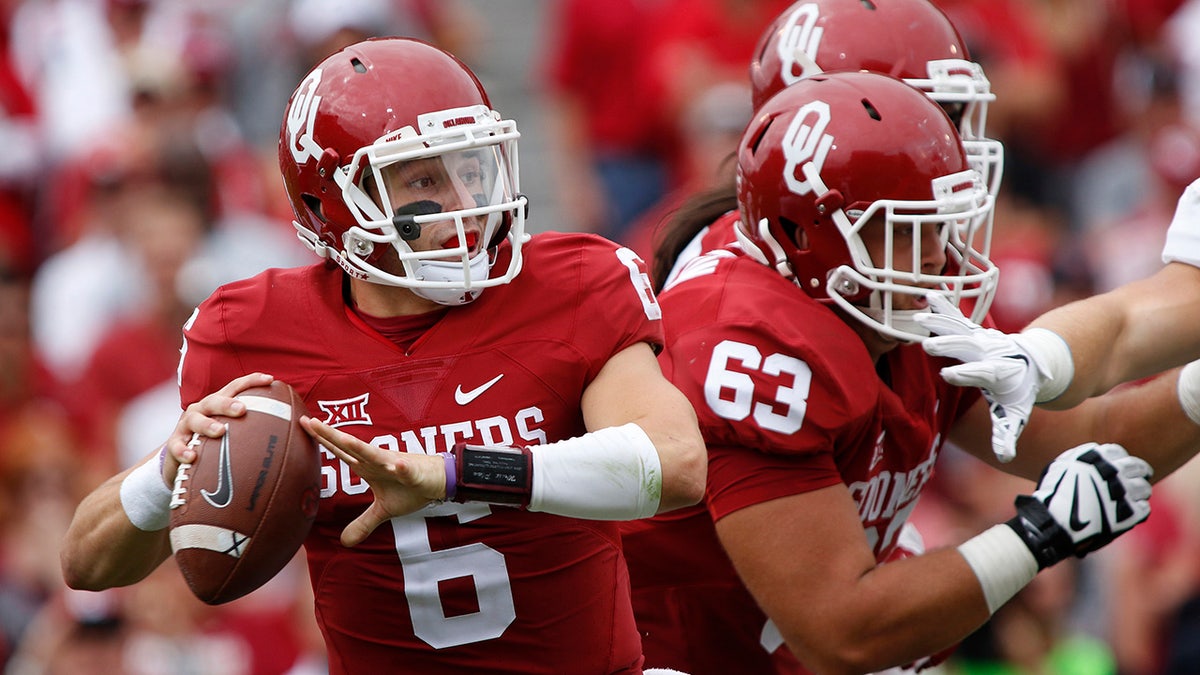 Baker Mayfield made history when on Sept. 19, 2015, in just his third start with the Oklahoma Sooners, he recorded a program record of 572 total yards (487 passing, 85 rushing) and threw four touchdown passes and ran for two more. 
"It's pretty humbling, especially knowing who has come through here," he said at the time, via FOX Sports. "It's pretty special to me. But we had so much more on the table. Who knows what we could have done if we had just executed the offense better."
Mayfield's 572 offensive yards topped the previous record of 554 yards set in 2012 by Landry Jones, and Oklahoma defeated Tulsa, 52-38.